Note that there is no PRSC meeting in October, because our meeting location is being used by the Board of Elections.
We hope you can come to Member Night – our annual get together for food and fun, and to thank the membership for making this such a great organization. This meeting is open to all current PRSC members, but you can join PRSC at the meeting if you are not currently a member.
The main event, as always, is to raffle off contributions made to the club from guides, tackle dealers, rod companies, and PRSC members.
When: Wednesday, November 29, 2017 at 7:00 pm (note earlier start time; doors will open at 6:30 pm for socializing)
Where: McLean Governmental Center, 1437 Balls Hill Rd, McLean, VA 22101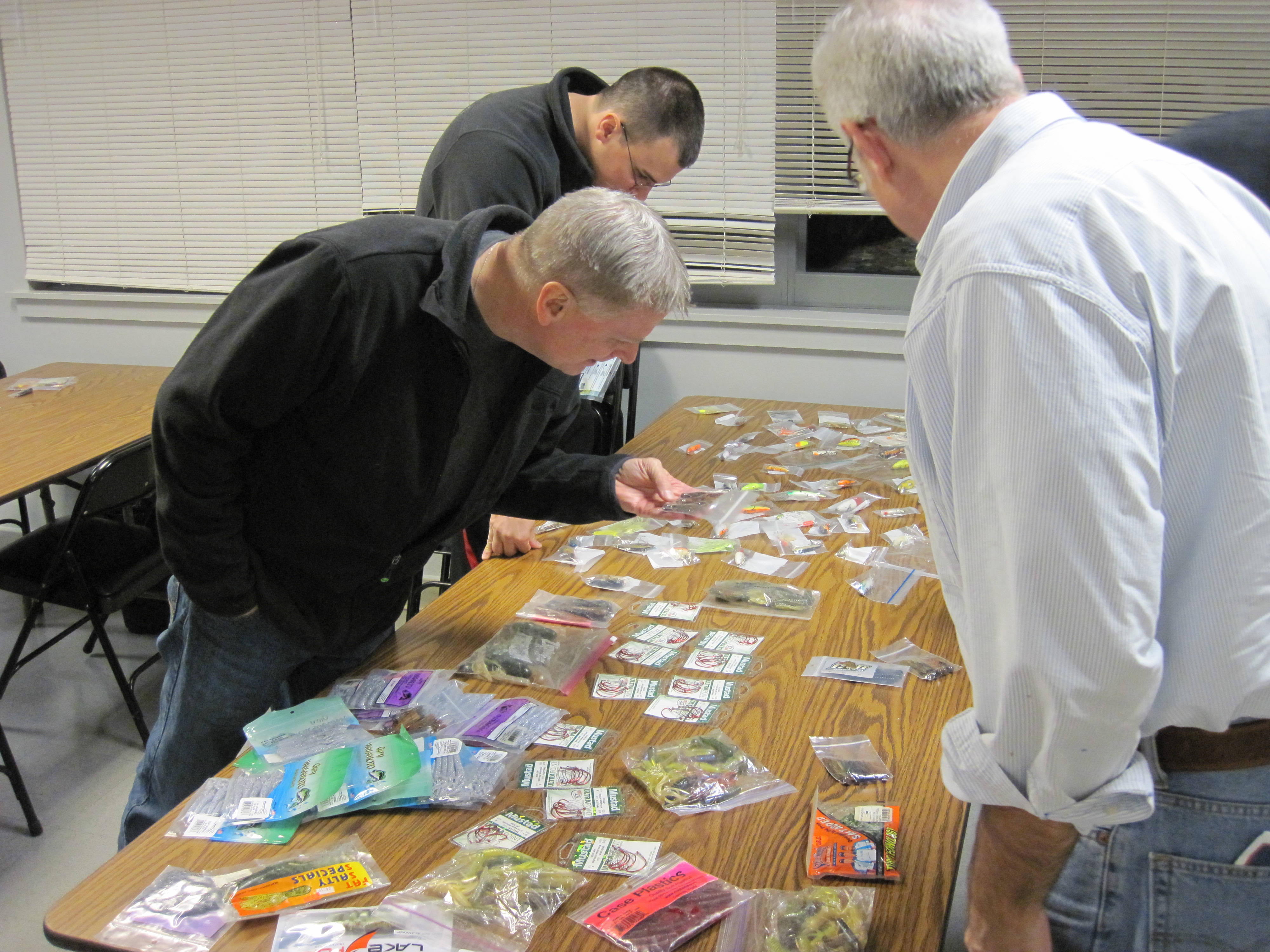 In addition to the raffle, the highly coveted awards and prizes are announced for the PRSC fishing contest.
Current members are encouraged to bring a completed membership form to the meeting.